Not everyone has the time, or funds, to travel the world. Enter Google Maps.
In addition to helping you reach your destination safely, the mapping service also offers stunning views from all over the world. Visit the Amazon in Brazil or watch the penguins play in Antarctica without leaving your desk.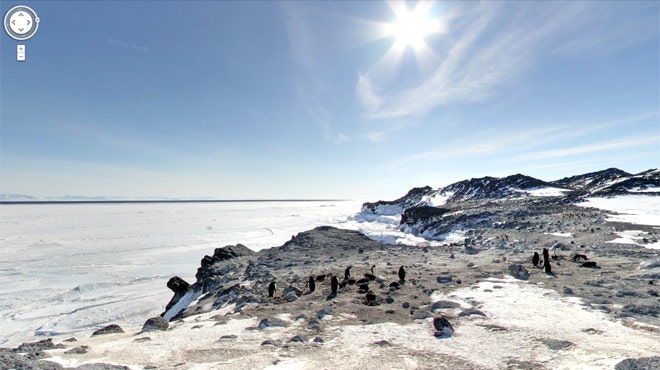 Cape Royds Adélie Penguin Rookery
Skip the freezing weather in Antarctica and still enjoy the penguins in their natural habitat.
Source: Google Maps/FoxNews.com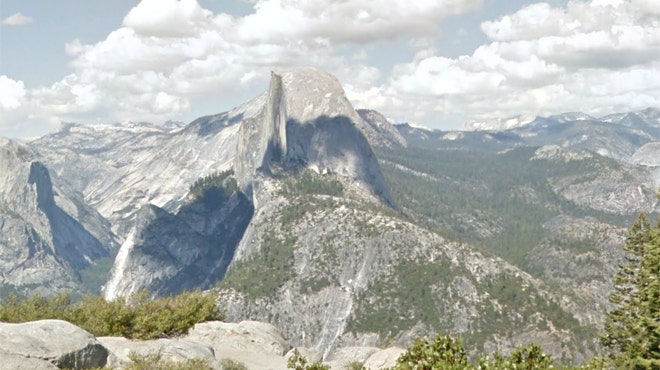 Glacier Point, Yosemite National Park, Mariposa, CA
At an elevation of 7,214 feet, Glacier Point offers a breathtaking view of Yosemite Park in California.
Scared of heights? Safely view the cliff on Google Maps.
Source: Google Maps/FoxNews.com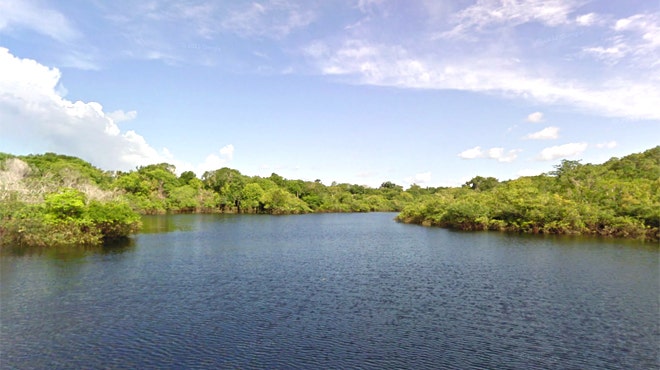 Let Google Maps cruise you down one of the world's ten largest rivers, the Rio Negro (Black River in English) in Brazil.
Source: Google Maps/FoxNews.com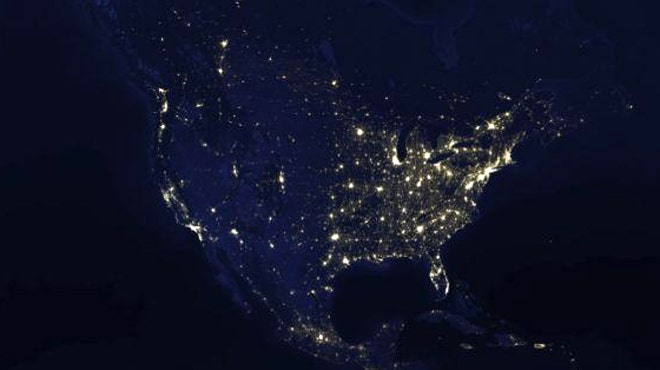 Ever wonder what the world looks from space lit up by lights?
Source: Google Maps/FoxNews.com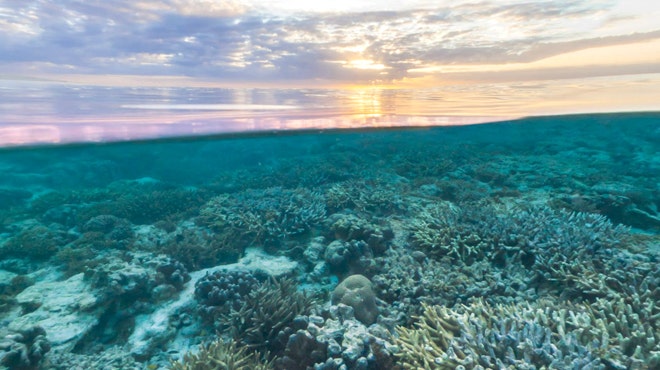 Wilson Island, Great Barrier Reef, Australia
An exclusive island off the coast of Gladstone, Queensland is the home to green turtles who lay their eggs from November to March. Baby green turtles hatch in April and make their way to the sea.
From June through September, humpback whales can be seen swimming back and forth from their winter feeding grounds. Wilson Island only accommodates 6 guest tests, enough for up to 12 people at any given time. If you are not one of the lucky 12, Google Maps allows you to soak up the beauty of the Great Barrier Reef.
Source: Google Maps/FoxNews.com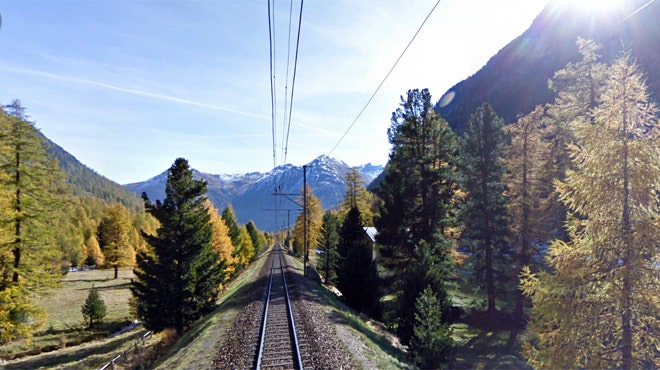 Alp Spinas Rhaetian Railway, Bernina-Albula, Switzerland
Follow a train track through the snowy peaks of the Swiss Alps.
Source: Google Maps/FoxNews.com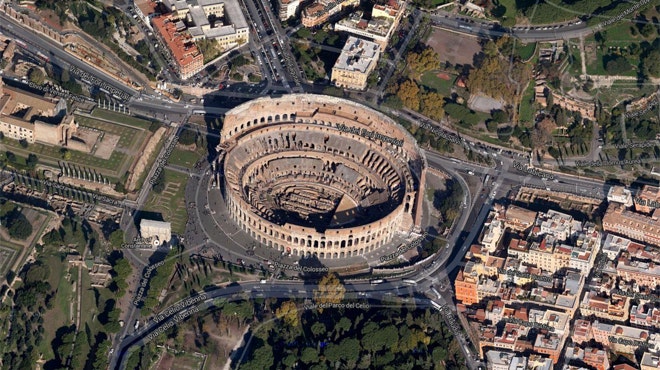 Relive the famous battles of the gladiators when you "visit" the Colosseum in Italy. Google Maps gives you an in-depth look at the ancient amphitheater where many lost their lives for the sake of entertainment.
Source: Google Maps/FoxNews.com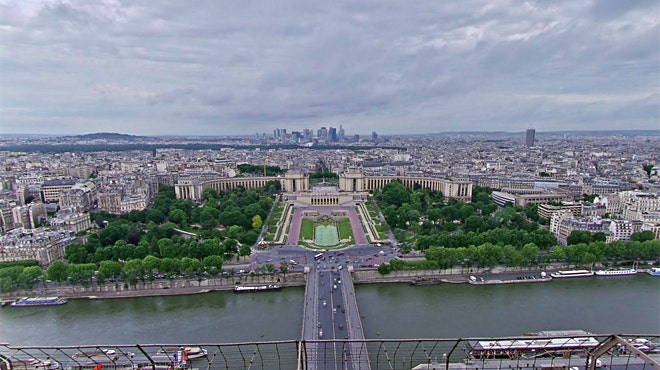 View from the Eiffel Tower, Paris, France
Those lucky enough to visit Paris know the place to be is the Eiffel Tower. Now you can see the same impressive sight from your home.
Source: Google Maps/FoxNews.com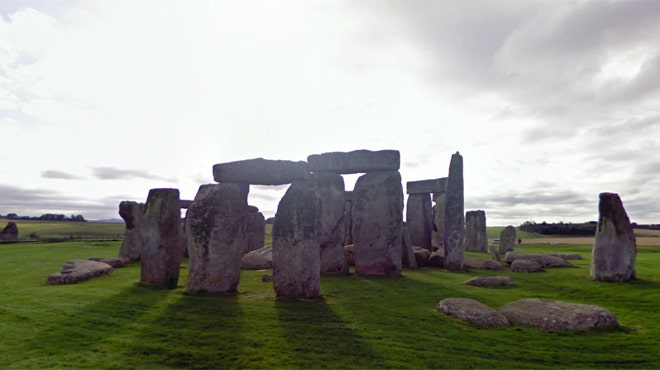 Stonehenge, Wiltshire, England
One of the most famous sites in the world, Stonehenge has eluded historians for thousands of years.
No one knows the exact purpose of the ancient structure. Was it a temple for sun worship, a burial site or a large calendar?
Based on the size and weight of the stones, it is also unclear how a primitive society was able to build the mysterious structure.
Source: Google Maps/FoxNews.com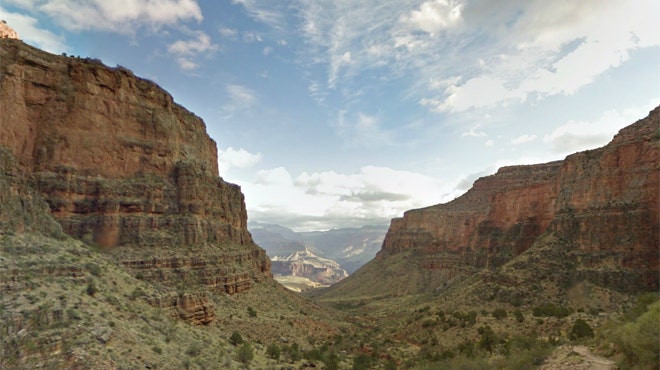 Spanning across 277 miles of land, the Grand Canyon is one of America's most treasured sites.
Source: Google Maps/FoxNews.com
Read more: http://www.foxnews.com/tech/slideshow/2013/07/20/10-breathtaking-views-on-google-maps/#slide=1#ixzz2ZoHKNCvd